Video
Videos help take your stories to the next level. They are a vital public relations tool that offer rich content for websites, press wires, social media and presentations.
The Comprehensive Epilepsy Program at Dell Children's Medical Center offers state-of-the-art care with a family-centered approach, all within a unique holistic environment.
Client goal: To deepen the relationship with potential epilepsy patients and the SBSI specialists that treat them.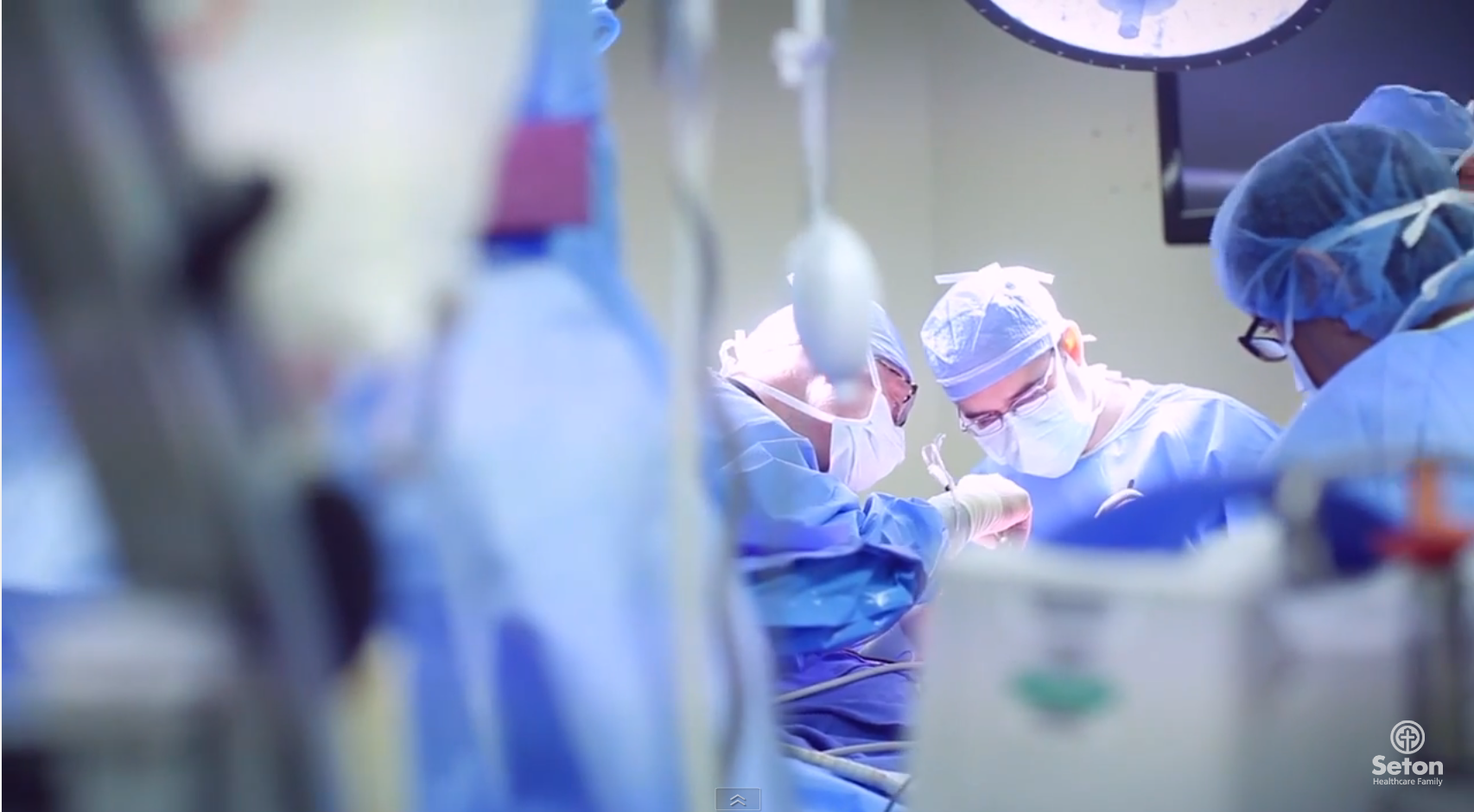 Client goal: Educate patients and their family members about the neuro oncology program at SBSI.
Client goal: HSC sought out ESS Communications to produce a compelling video to visually demonstrate the dramatic, positive impact its technology has on the workflow and productivity in hospital operating suites.video is "hcs"